FIND FUN LOCAL TRAILS
in Banbury
Discover incredible deals, exciting local events & fun trails
Search for LoyalFree on the App Stores and download it now!
If you are a business that would like to register for the app, please send an email to info@loyalfree.co.uk
Banbury Bar Trail
A swift tour around Banbury's finest bars. Some containing exclusive LoyalFree deals!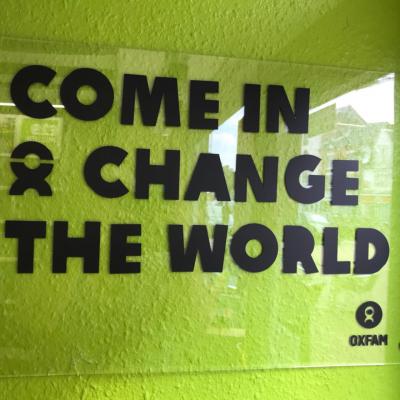 Banbury Second Hand and Charity Shop Trail
Whether you want to donate or search for a second hand treasure Banbury has a good selection of Charity Shops. With interest increasing in reusing and upcycling, we want to celebrate our Charity shops which offer furniture collection as well as delivery, plenty of nic nacs, and of course a wealth of clothes. Join in for Second Hand September.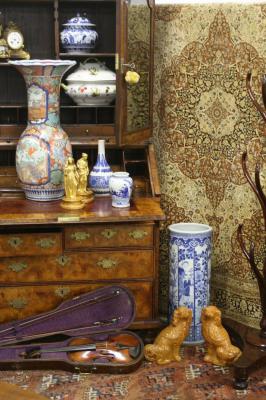 Banbury Vintage Trail
If you are one of the many people who love vintage décor, collectibles, clothes, and accessories – then Banbury and its surrounding villages are the place for you! In addition to great indie shops (many with a vintage or retro vibe), we've got vintage specialty shops, antiques & collectibles centres with multiple dealers in a single convenient location, auction houses and – the favourite shopping stomping ground of vintage bargain hunters worldwide – a great selection of charity shops.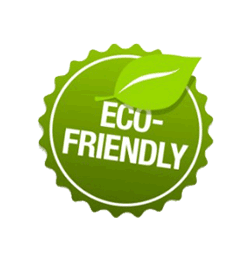 Eco-friendly Banbury
Find places in Banbury where you can find eco-friendly products or services.More businesses will be added shortly.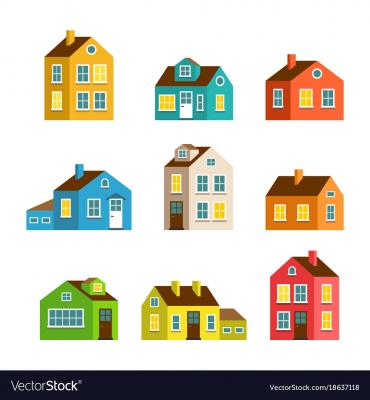 Getting set up in Banbury
Whether you're thinking about moving to Banbury, or are new to the area, here is a selection of businesses in the town centre that might help get you started, whether that be at home or in the office!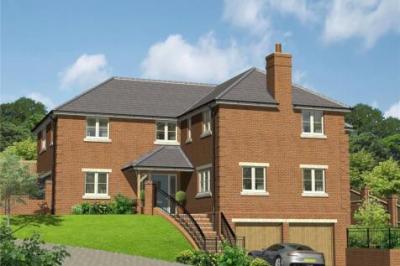 Moving to Banbury

Find Banbury properties for sale and to let. Houses, flats, bungalows, detached, semi-detached, terraced houses, townhouses, cottages and apartments.

<!- .footer-wrapper -->