FIND FUN LOCAL TRAILS
in Banbury
Discover incredible deals, exciting local events & fun trails
Search for LoyalFree on the App Stores and download it now!
If you are a business that would like to register for the app, please send an email to info@loyalfree.co.uk
Banbury Bar Trail
A swift tour around Banbury's finest bars. Some containing exclusive LoyalFree deals!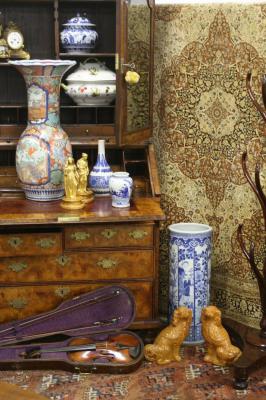 Banbury Vintage Trail
If you are one of the many people who love vintage décor, collectibles, clothes, and accessories – then Banbury and its surrounding villages are the place for you! In addition to great indie shops (many with a vintage or retro vibe), we've got vintage specialty shops, antiques & collectibles centres with multiple dealers in a single convenient location, auction houses and – the favourite shopping stomping ground of vintage bargain hunters worldwide – a great selection of charity shops.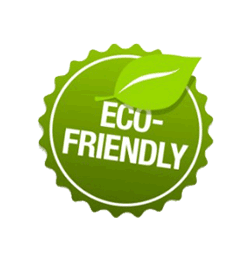 Eco-friendly Banbury

Find places in Banbury where you can find eco-friendly products or services.More businesses will be added shortly.

<!- .footer-wrapper -->